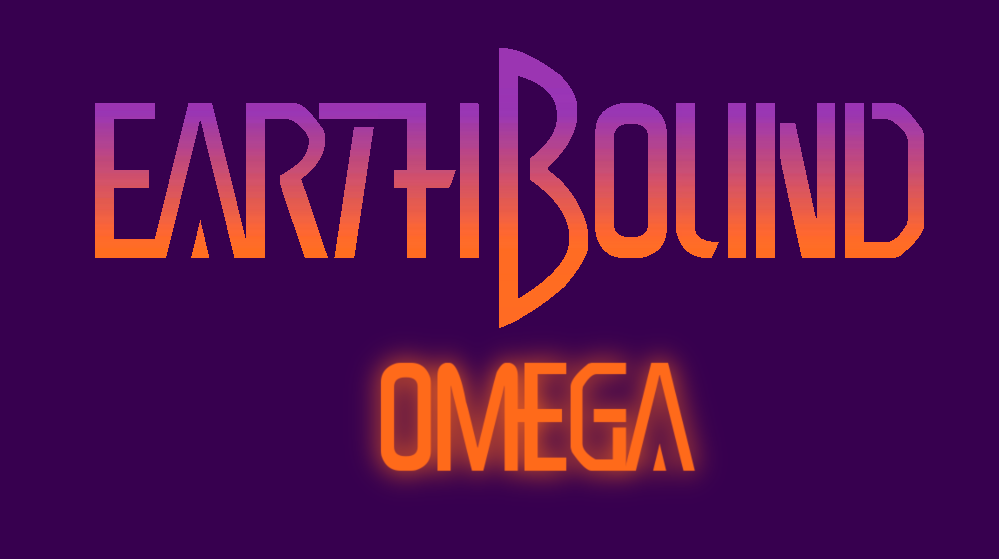 EarthBound Omega
A new, full release of the complete game has been made public. The only thing missing is the soon-to-come postgame.
I had a great time creating this fangame, I'm sad however how I didn't post it on Itch sooner, I posted it so late in development.
Thank you friends for supporting my game, I love you all and I will see you later.
P.S. Merry Christmas!